Agploy Features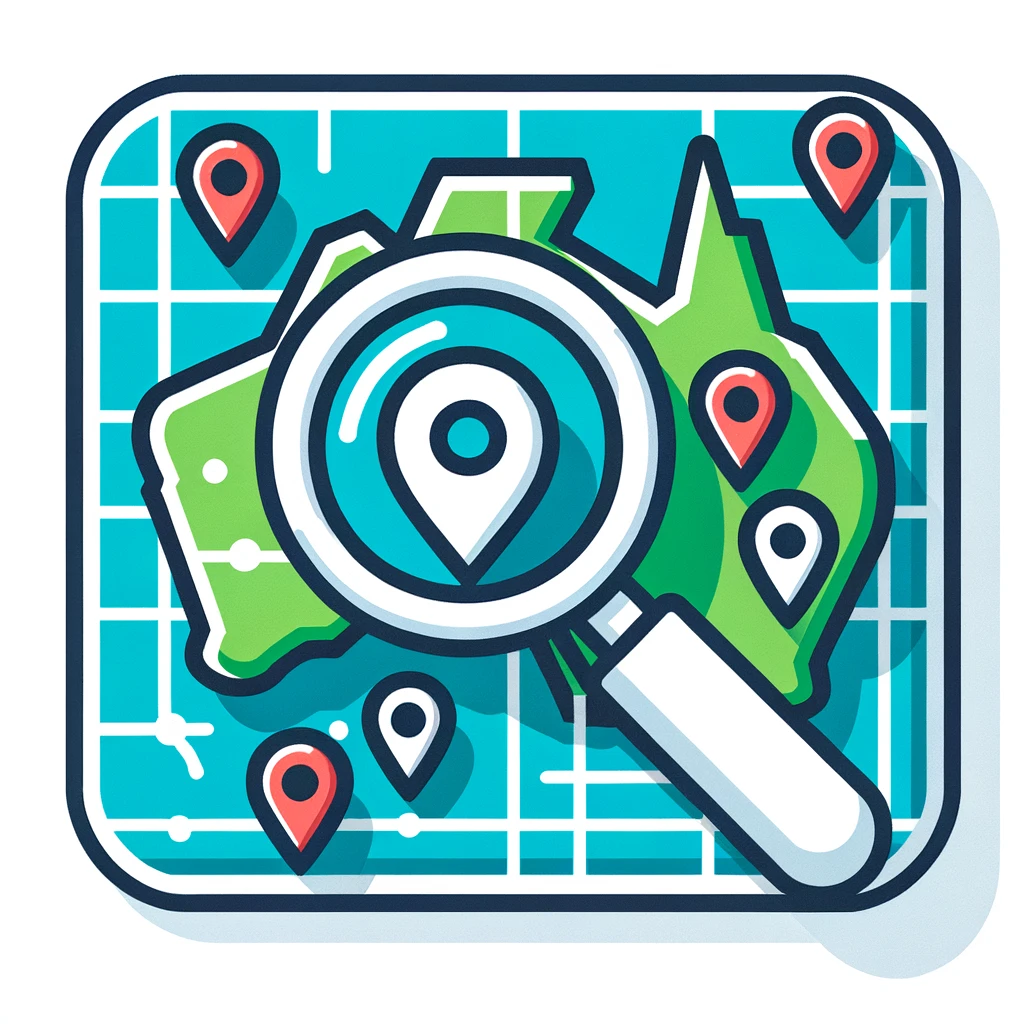 Interactive Map for Job Search
Simplify Your Job Search with Our Interactive Map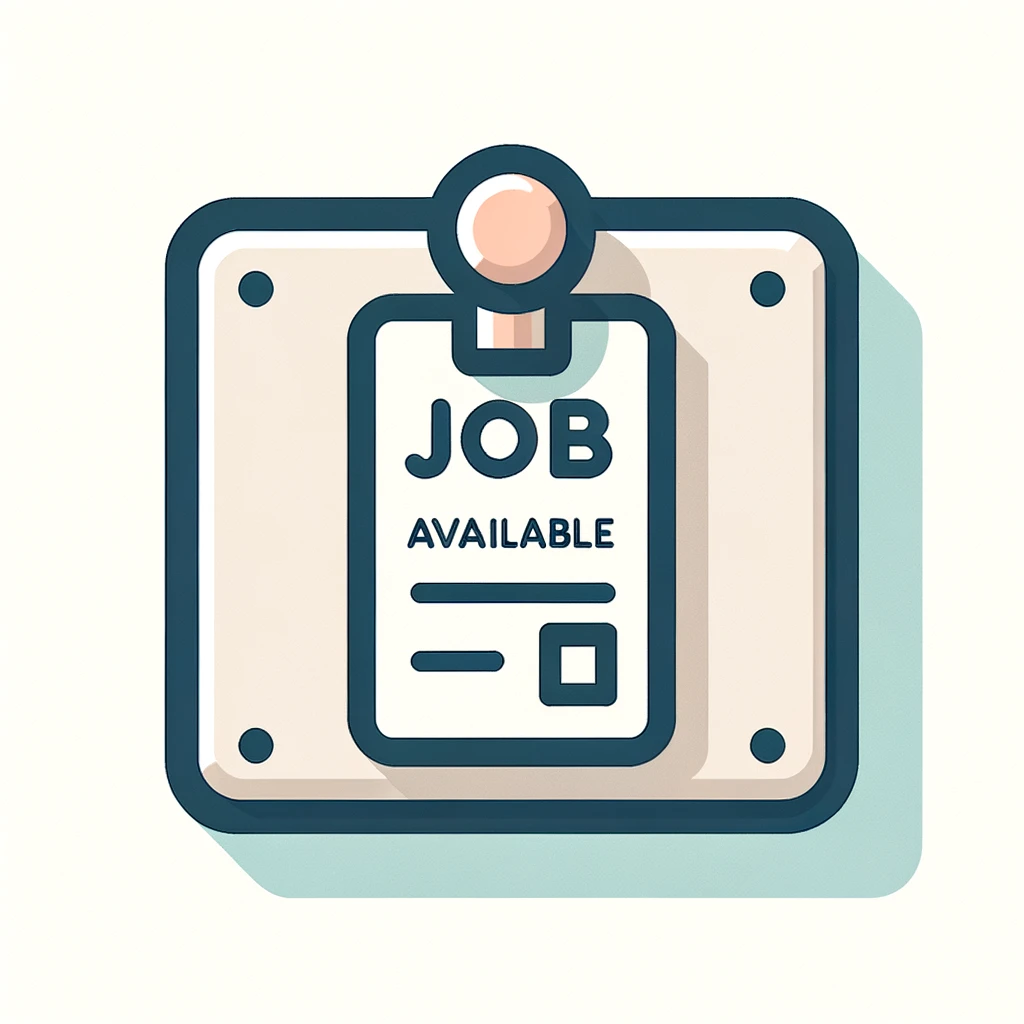 Simple Job Posting
Post a Job or Fine one - It's Never Been Easier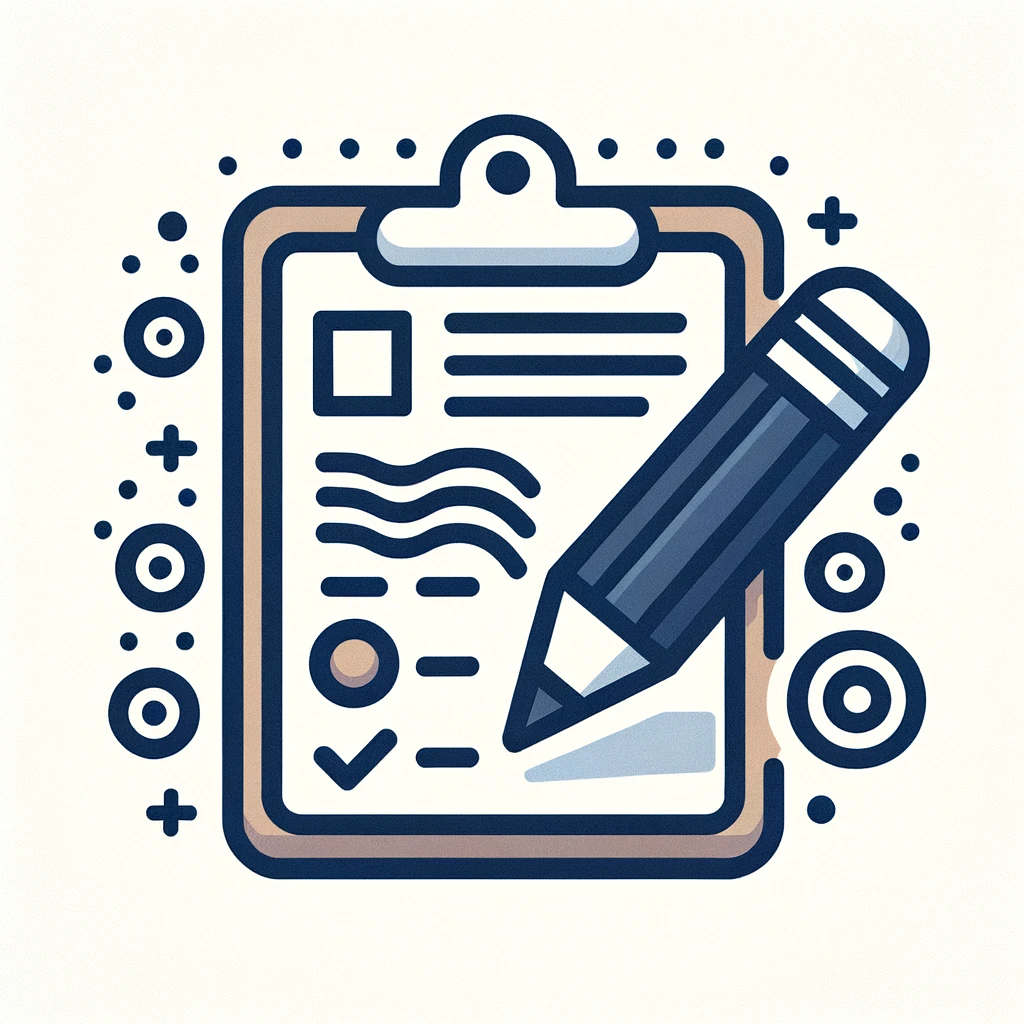 Real-Time Editing
Make Real-Time Edits to Your Posts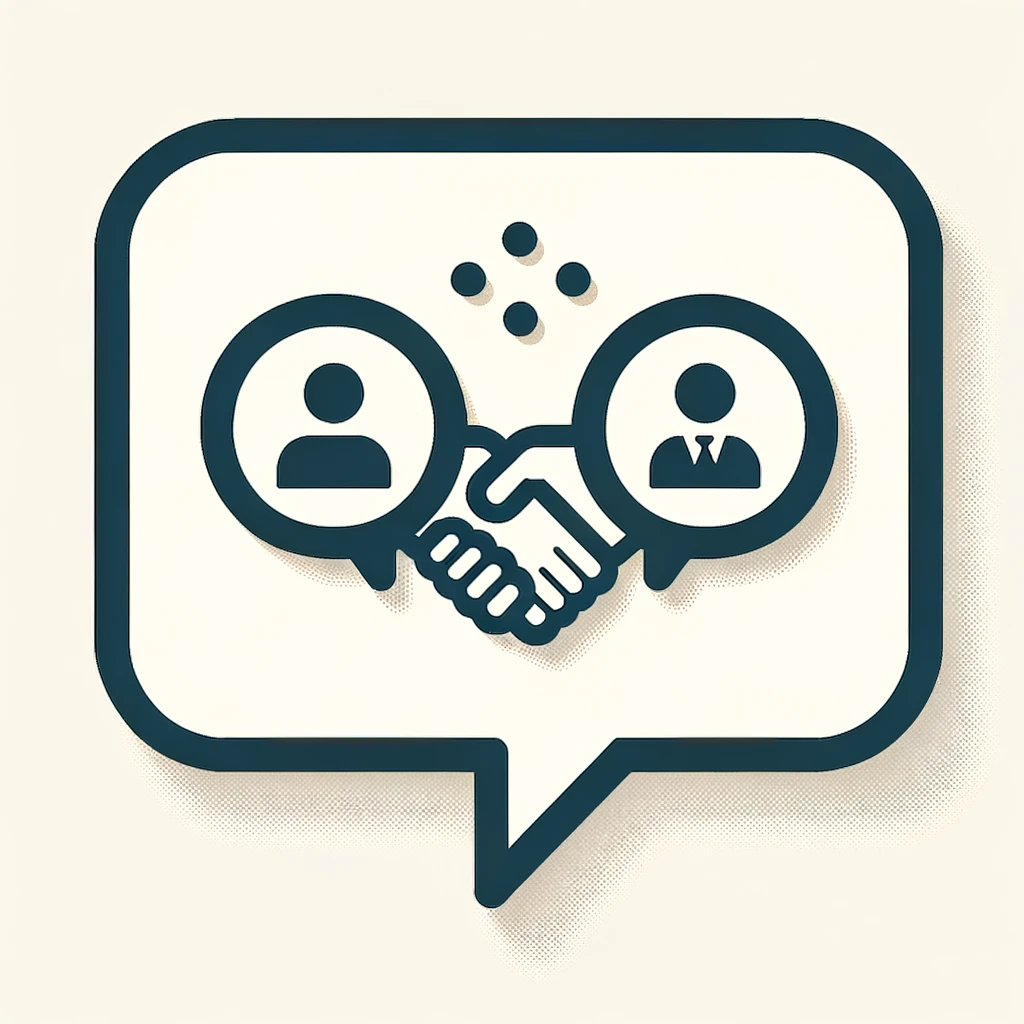 Direct Offers & Communication
Speed Up the Hiring Process with Direct Offers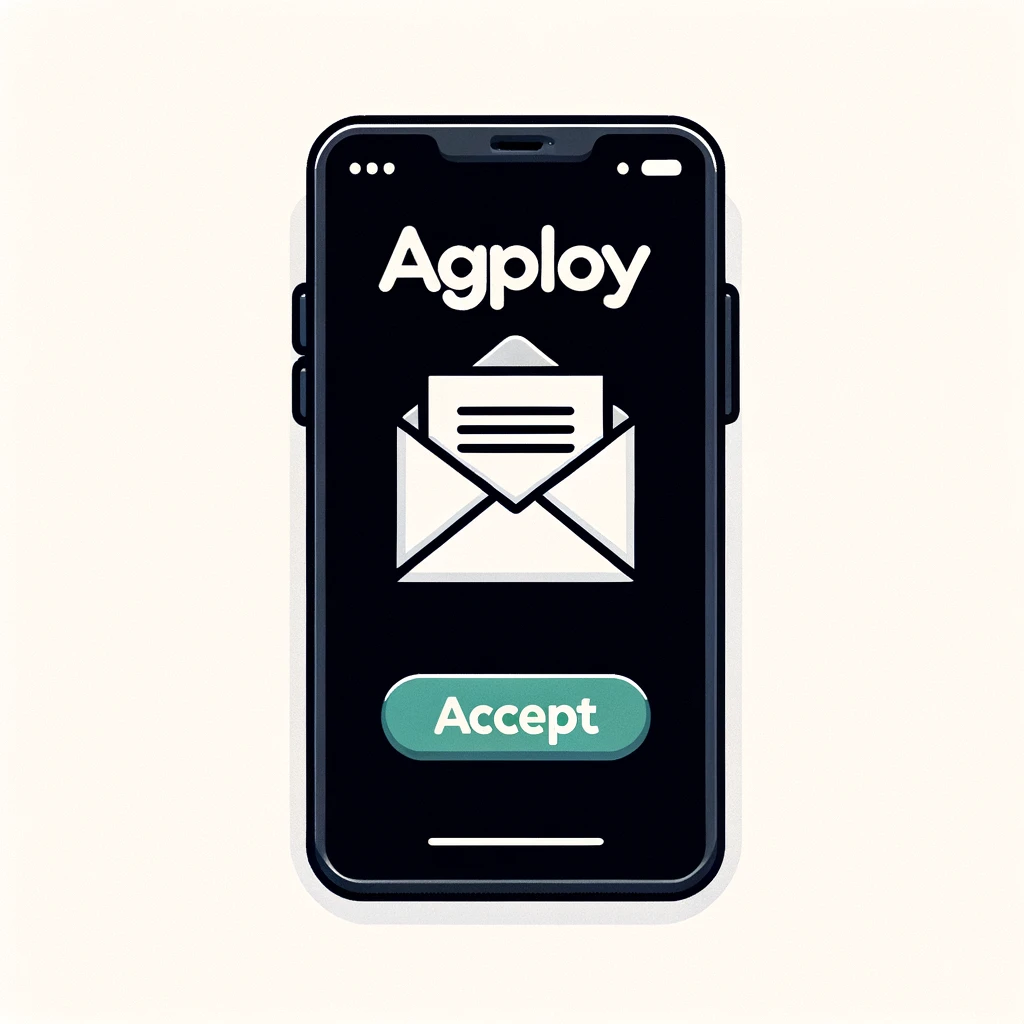 Offer Management
Stay on Top of Your Offers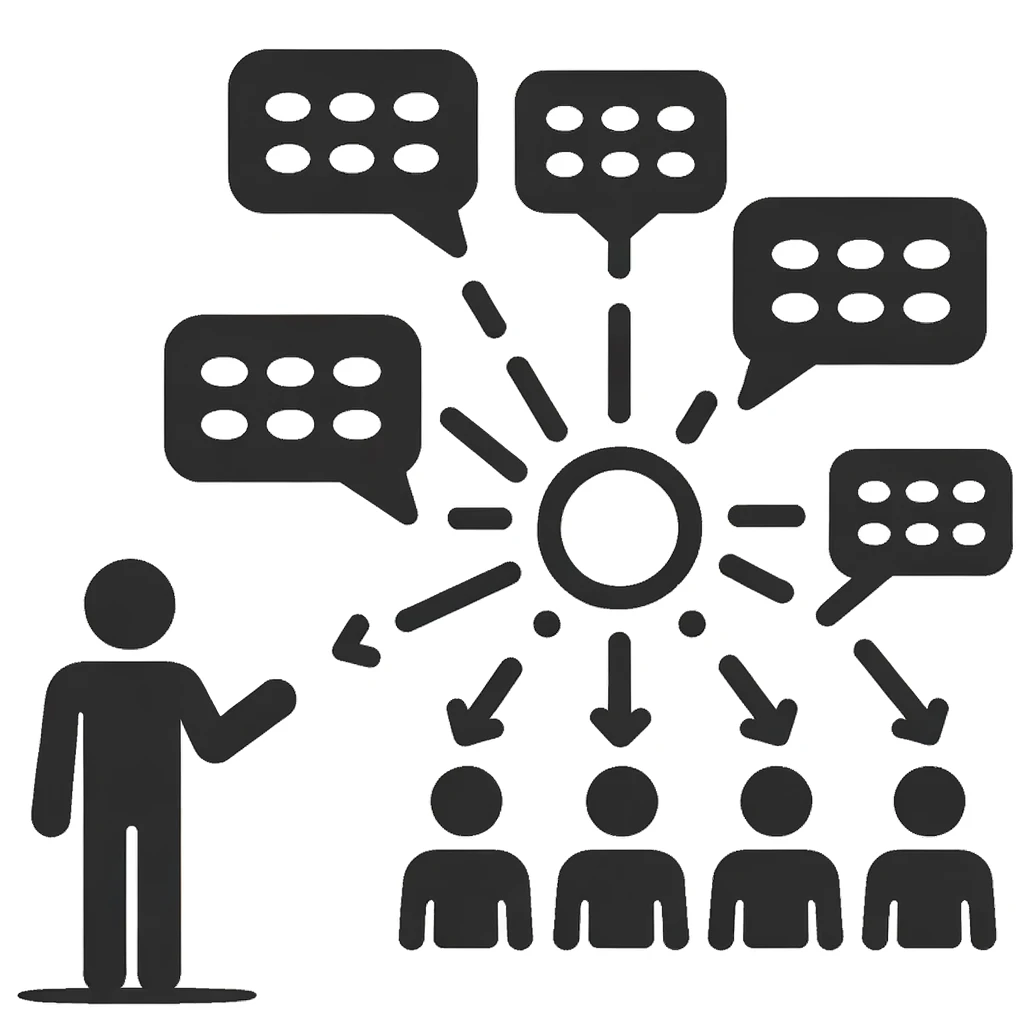 Work Sessions
Seemless Collaboration Through Work Sessions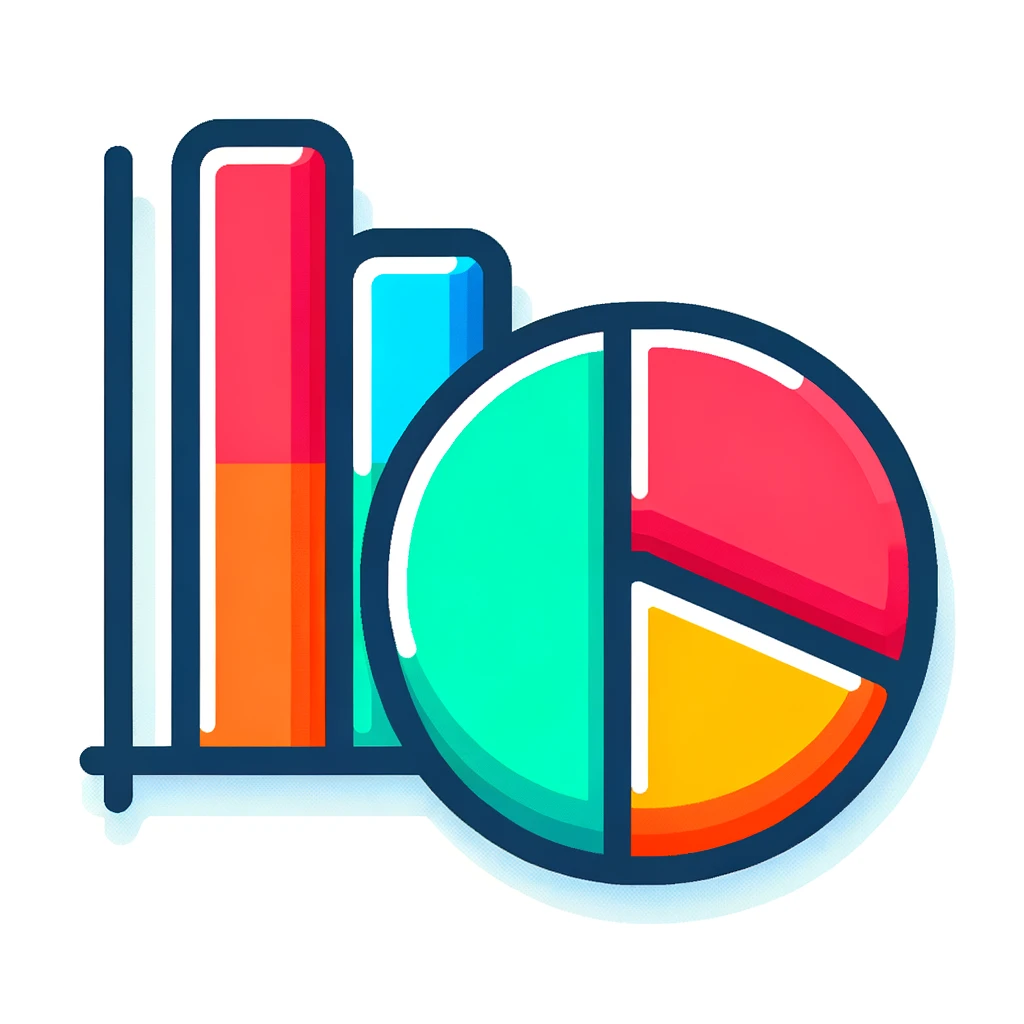 Work Statistics
Gain Insights with Comprehensive Work Statistics
Experience Agploy Today!
Tap an icon below to download our app.
For the best experience, download our mobile app.
We strive to make agricultural employment hassle-free and efficient, connecting farmers and workers in the Australian farming industry.
Would you like to see a new feature in Agploy?
Give us the details below!
We Value Your Feedback